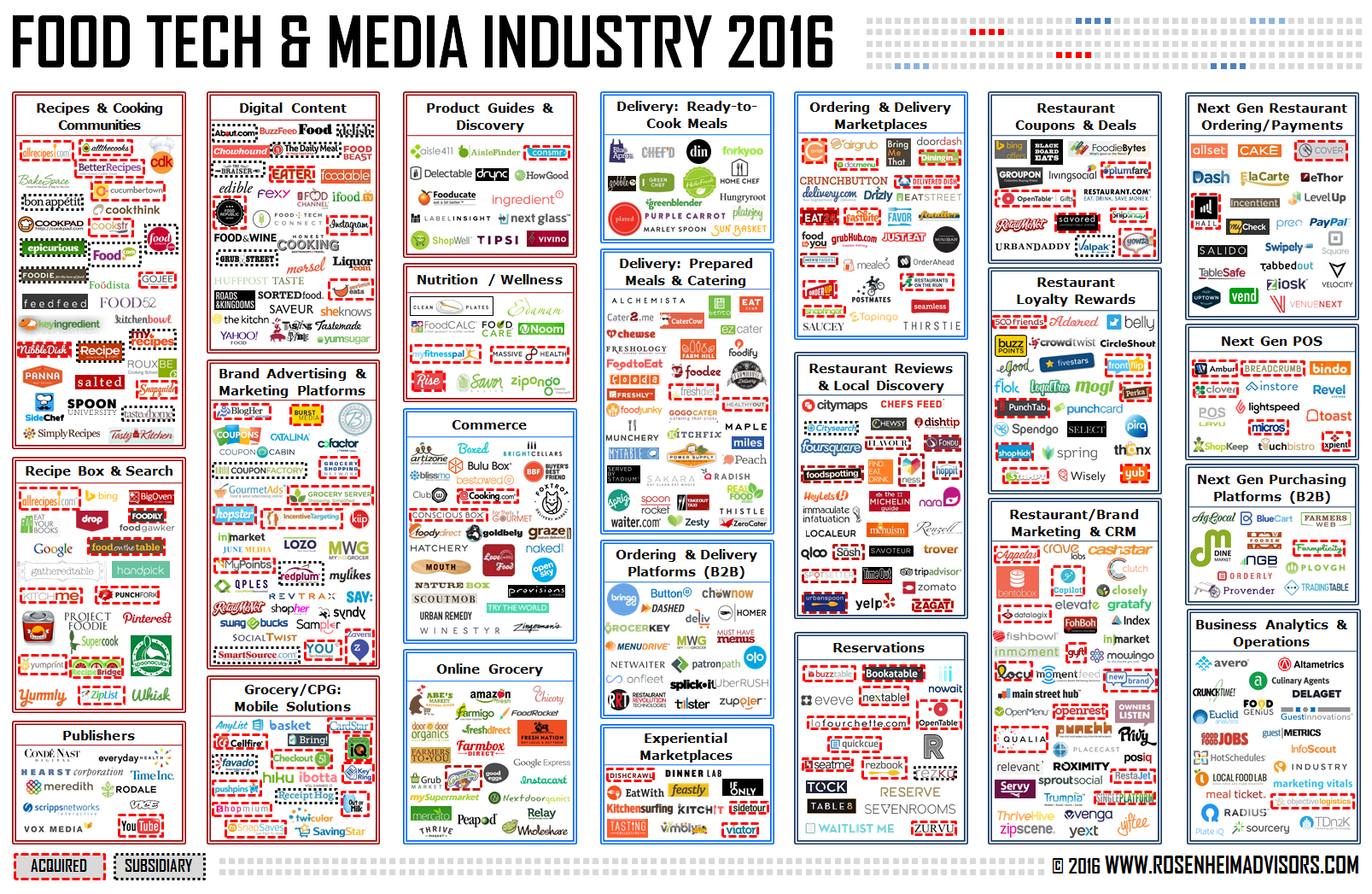 FOOD TECH & MEDIA INDUSTRY 2015 and Landscape for 2016. 
$6.8 Billion of Global Food Tech Investment in 2015
The global food tech and food media ecosystem was piping hot in 2015, with (at least)* $6.8 billion of capital flowing into private companies (including $2.3 billion within the U.S.). Outside of the U.S., a majority of both investment and acquisition activity was driven by China, Germany, India and the U.K.
Over $2.3 Billion Private Capital Invested into the U.S in 2015
The U.S. food tech and food media industry continued to mature in 2015 as investors made their biggest bets yet, with larger and later stage deals increasingly prevalent. We saw a notable shift towards expansion and scalability for the leaders of the pack with 36 percent of all deals sized at $10 million or greater (up from 32 percent in 2014), and 22 percent of deals sized at $20 million and above (up from 17 percent in 2014).
Read the full article here Food Tech Connect
Daniel Karsevar, Founder & Chief Problem Solver at SOLUTIONTOPIA & is also a Mentor at The Brooklyn FoodWorks.
SOLUTIONTOPIA provides turn-key solutions for food start-ups in the natural foods CPG space.