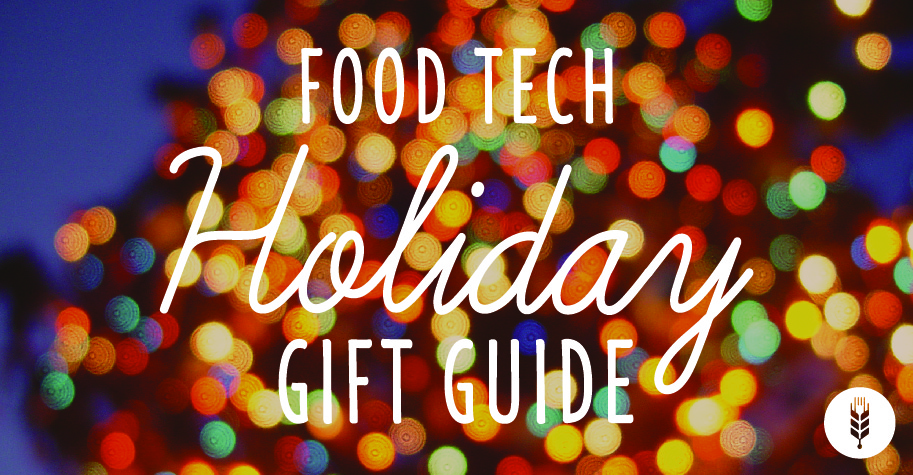 Searching for the perfect gifts for all the food nerds in your life this holiday season? Have no fear, our 2016 Food Tech Holiday Gift Guide is here.
We've culled together tons of food gadgets, books, subscription boxes, gift baskets, great organizations to support and more that are sure to satisfy everyone on your list. Got more kick-ass food tech gift ideas? Please let us know in the comments below.
For Kitchen Tech Nerds

Anova Precision Cooker: Anova's new WI-FI and Bluetooth Precision Cookers make it even easier to cook the perfect meal—whenever and wherever. The sous vide devices connect to your smartphone, allowing you to cook the perfect meal with the touch of a button. They also come with a companion app that provides step-by-step recipe directions from professionals.  Available in Bluetooth for $146 and WI-FI for $149 here. 
To read the full article by Mike Lee, go to Foodtech Connect.
---
Daniel Karsevar, Founder & Chief Problem Solver at SOLUTIONTOPIA & is also a Mentor at TheBrooklyn FoodWorks and Advisor to many CPG brands. SOLUTIONTOPIA provides turn-key solutions, product development, and operational scaling solutions for food start-ups and national brands in the natural foods CPG space.